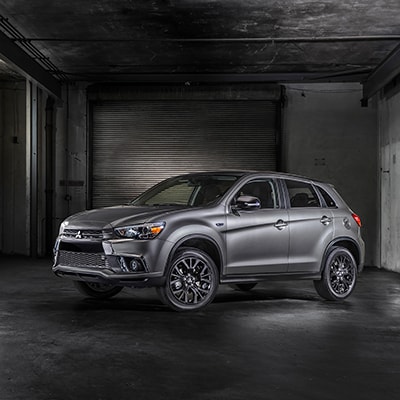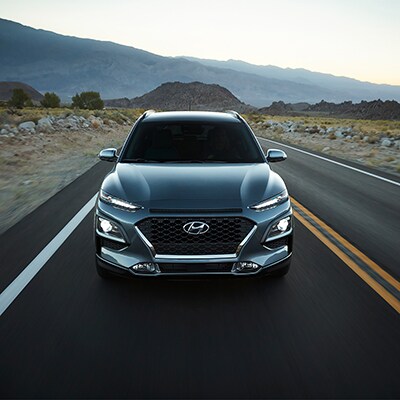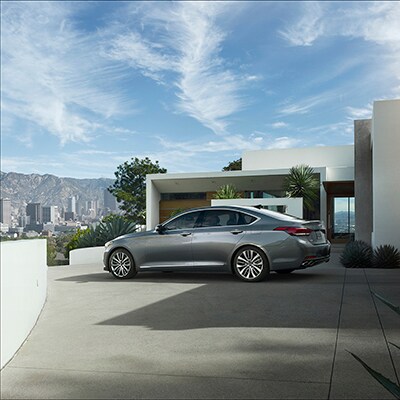 Your Houston Mitsubishi, Hyundai & Genesis Dealer
When you choose HUB Auto Group, you're not just harnessing the selection and savings power of one dealership, you've got multiple locations to take advantage of. What does that mean? It means better selection, more choices, bigger savings, and better options.
We've got an incredible selection of new Hyundai, Mitsubishi, and Genesis vehicles to choose from. When you stock the amount of new cars, crossovers, and SUVs that we do, we're able to offer special new car discounts and savings that are practically unbeatable in the Houston and Missouri City, TX areas.
Our Texas auto dealerships will save you more on everything from Hyundai Elantra and Santa Fe to Mitsubishi Mirage and Outlander Sport models. Plus, we're your provider of Genesis luxury vehicles. This is the newest entrant to the luxury automotive market and a great option for upscale buyers.
HUB Auto Group can handle it all. We offer financing, service/maintenance, and trade-in appraisals in addition to new vehicle sales. Just turn to us when it comes to anything related to your automotive needs and our associates at any of our locations will be happy to assist you!
Our Texas Used Car Stores
Another benefit of carrying multiple new car brands and having several locations is that HUB Auto Group is able to offer a huge selection of certified used and pre-owned inventory.
You name the brand and we've most likely got it in stock and priced low to save you money. This includes pre-owned luxury vehicles like Mercedes-Benz, BMW, Audi, Lexus, and Genesis. Looking for a low mileage, late model used truck? HUB has it!
We've got pre-owned Ford, Chevy, RAM, Nissan, and even Toyota trucks for sale at our Houston, TX locations. We can even provide you with a low interest used car loan that will save you money in monthly interest charges with your purchase.
How about a used three-row crossover? Yes - HUB Auto Group carries those, as well. Shop hundreds and hundreds of pre-owned cars, trucks, vans, crossovers and SUVs when you visit any one of our dealerships convenient to the Houston, TX metro area.
HUB Auto Group's Commitment to You
A lot of auto dealerships talk about making customer satisfaction their "#1 priority." For most, that's exactly what it is - just talk. HUB Auto Group is not just a little different - we're unlike any other group of dealerships you've probably ever encountered.
Every one of our associates is trained to walk into the dealership each and every day with only one goal in mind: to make our customers happy. That applies whether you end up buying a car from us or not. You read that correctly. We want you 100% satisfied whether you end up purchasing or leasing from us or someone else.
That may sound strange, but it's backed up by the facts. HUB Auto Group ownership knows that long term success in any business is built on a foundation of customer satisfaction. So, if you leave our dealership with a good impression and positive experience, we know that you're likely to return to do businesses with us and/or share your experience with friends or neighbors.
If you have experienced our world class service in the past, we thank you for your business. If you haven't yet, we invite you to visit any HUB Auto Group location so you can truly understand what a real commitment to customer satisfaction feels like.